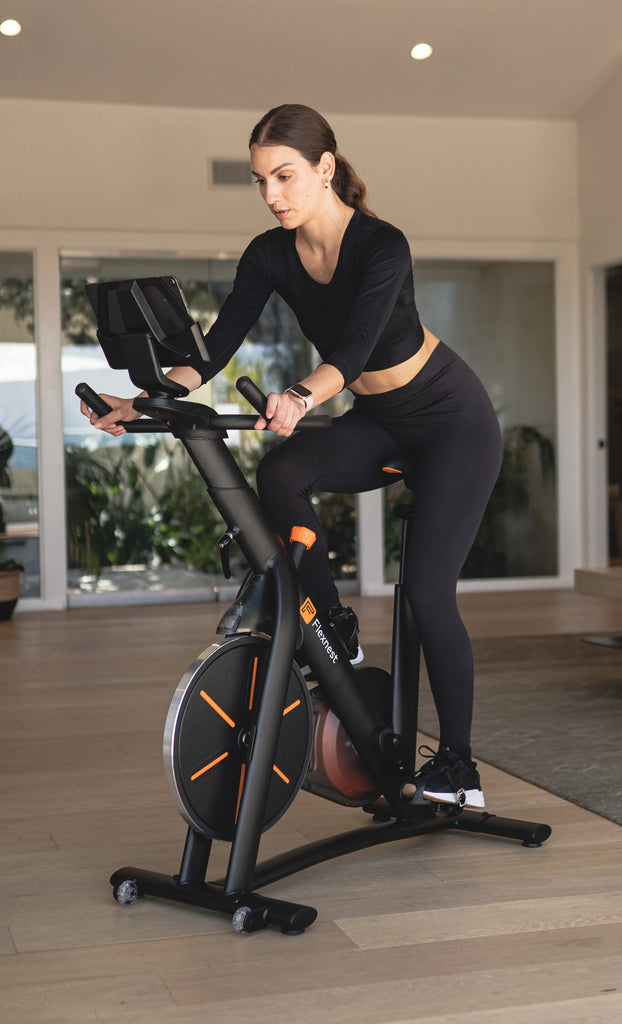 Our Mission
We're on a mission to make At-Home workouts truly engaging and irresistibly convenient for everyone, by bringing to you a holistic workout experience - right in the comfort of your nest. We believe all workouts makes us better, stronger and happier. At Flexnest, it's not only our job to make every fitness experience more seamless, but completely re-invent what an At-Home workout can be. We aim to do this through our products, our connected fitness platform, and our amazing Flex Community!
Life Changing Workouts
We combine technology, content and best-in-class instructors to empower our Flex community through fitness. Our library of immersive on-demand classes is designed to get you addicted to fitness. You can reach your goals at home and work out how you want, when you want and with whom you want. Thousands of Members use our platform to connect, bond, inspire and grow stronger together. We've created an opportunity for people to discover a new fitness experience from the best place on earth – your home.
How we do it
To give our customers access to the best fitness standards, we took the direct-to-consumer approach. Our pieces are made with the same top-quality materials as international fitness brands'. But our overhead is much lower and our quality is guaranteed - your Flexnest equipment will be with you for life.
Flexnest around the World
Paris, France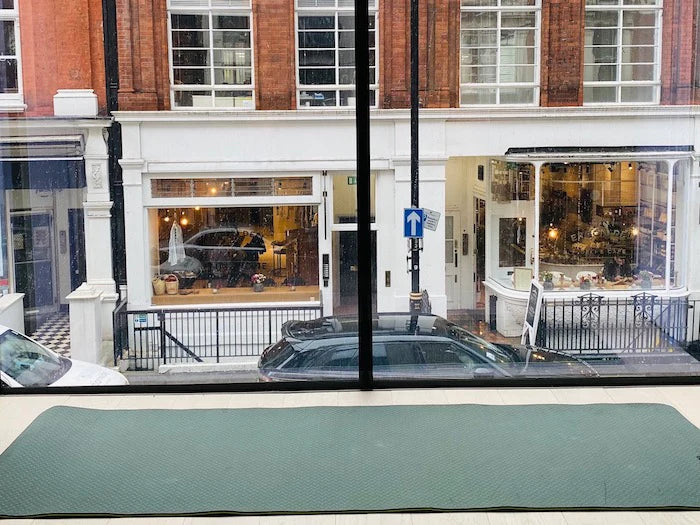 London, England
New York, United States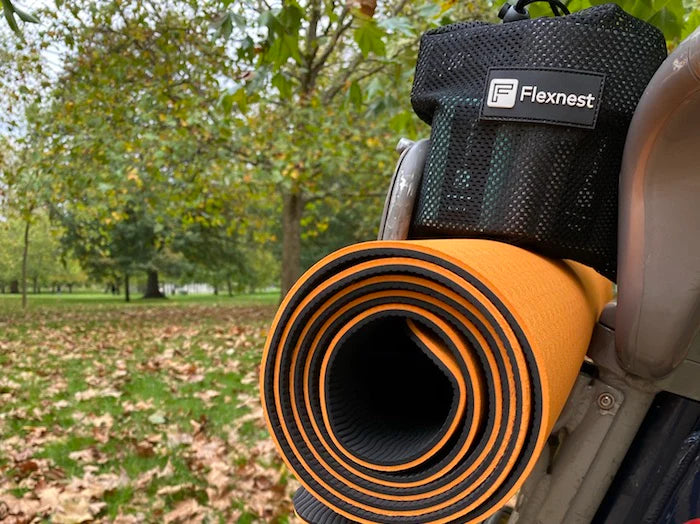 Berlin, Germany