Flexnest Yoga Blocks
For new and experienced yogis alike, The Flexnest Yoga Blocks can be a perfect workout companion to improve balance needed or take your favorite pose to the next level. Our Blocks will safely allow you to reach deeper into your poses while maintaining proper form and alignment. They will accommodate your level of flexibility which can be important for beginners and inflexible people as well as help advanced practitioners achieve challenging poses.
The yoga blocks are sold in a set of 2. Each block measures 
4"x 6"x 9"
Durable Supportive Foam
These 4"x6"x9" yoga blocks are are from 100% EVA Foam - making them recyclable and 100% non-toxic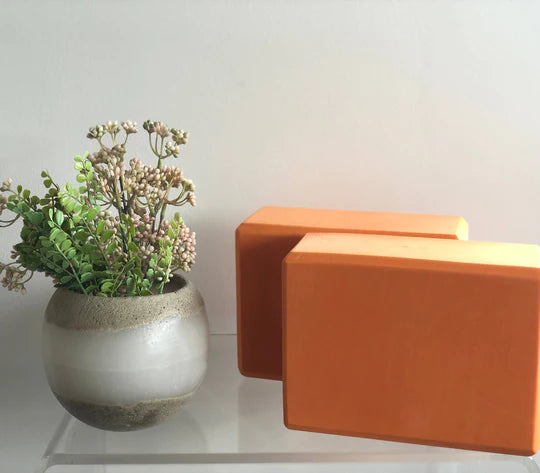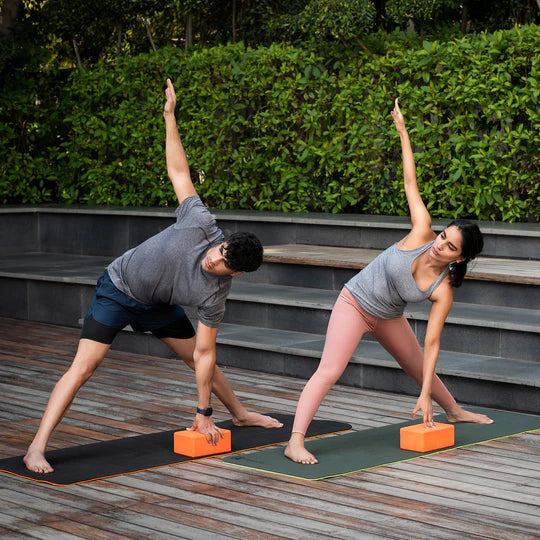 Beveled Edges
The round cutting technology bevel the edges, making the yoga blocks soft to touch and easy to grip
The Perfect Balance
The yoga blocks are made with a perfect balance of firmness and a hint of softness making them both effective as well as comfortable
Its wonderful product for doing yoga and also it helps me to sit and work for long hours in my working table at home. Planning to order one more set of blocks for my office also. Thats great relief for myself.
Great Quality
Great Quality blocks and good size too. Bigger than my existing one.