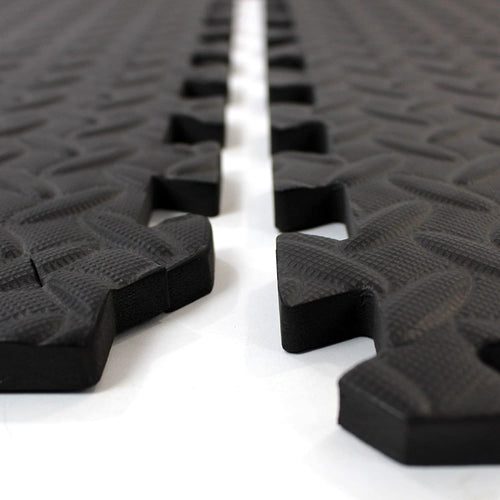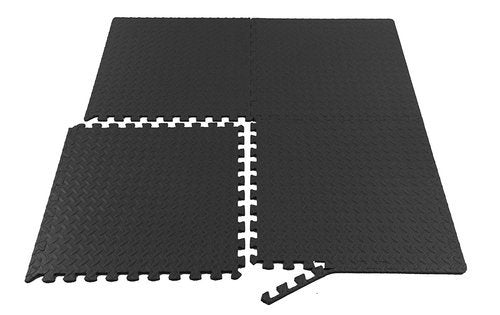 Interlockable Gym Flooring
Doorstep Delivery
Free shipping
Pan India Service
Our CushionPro Interlockable Gym Flooring is tailor made to give you extra comfort and convenience while working out at home. These are manufactured with heavy duty and superior quality EVA foam, which makes it durable and provides good cushioning.
Available as a set of 4 pieces (each piece measures 2ft x 2ft) - Giving you 16 Square Feet out of 1 Set.
Unmatched thickness of 1.2cm for ideal comfort while working out.
Made to Workout
With our propreitary CushionPro technology, the Flexnest Interlocking Gym tiles provide a comfortable workout flooring solution.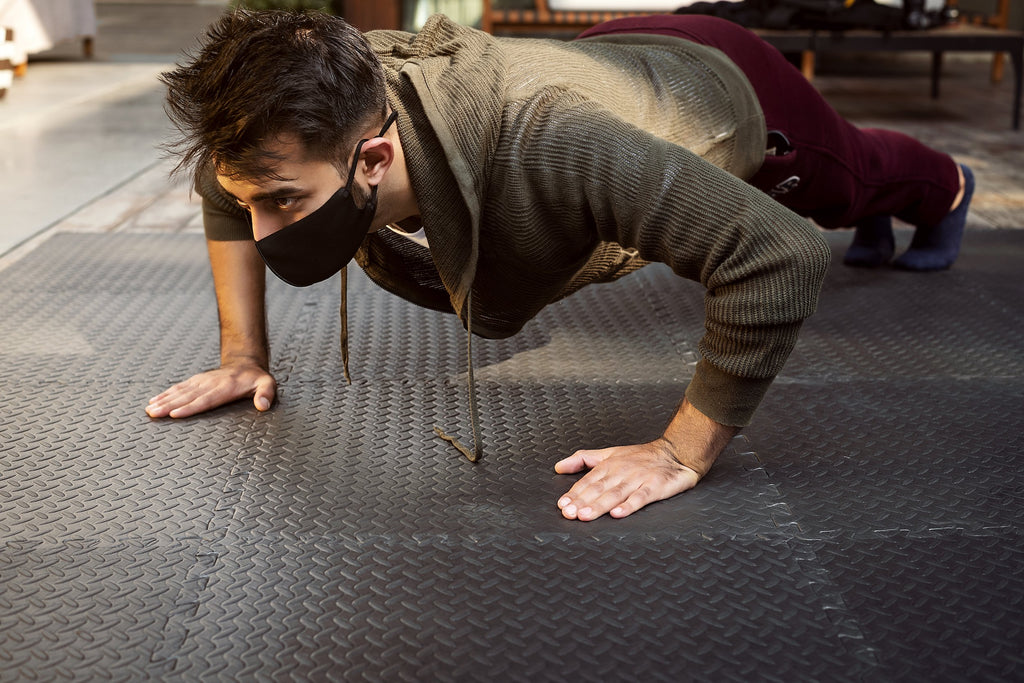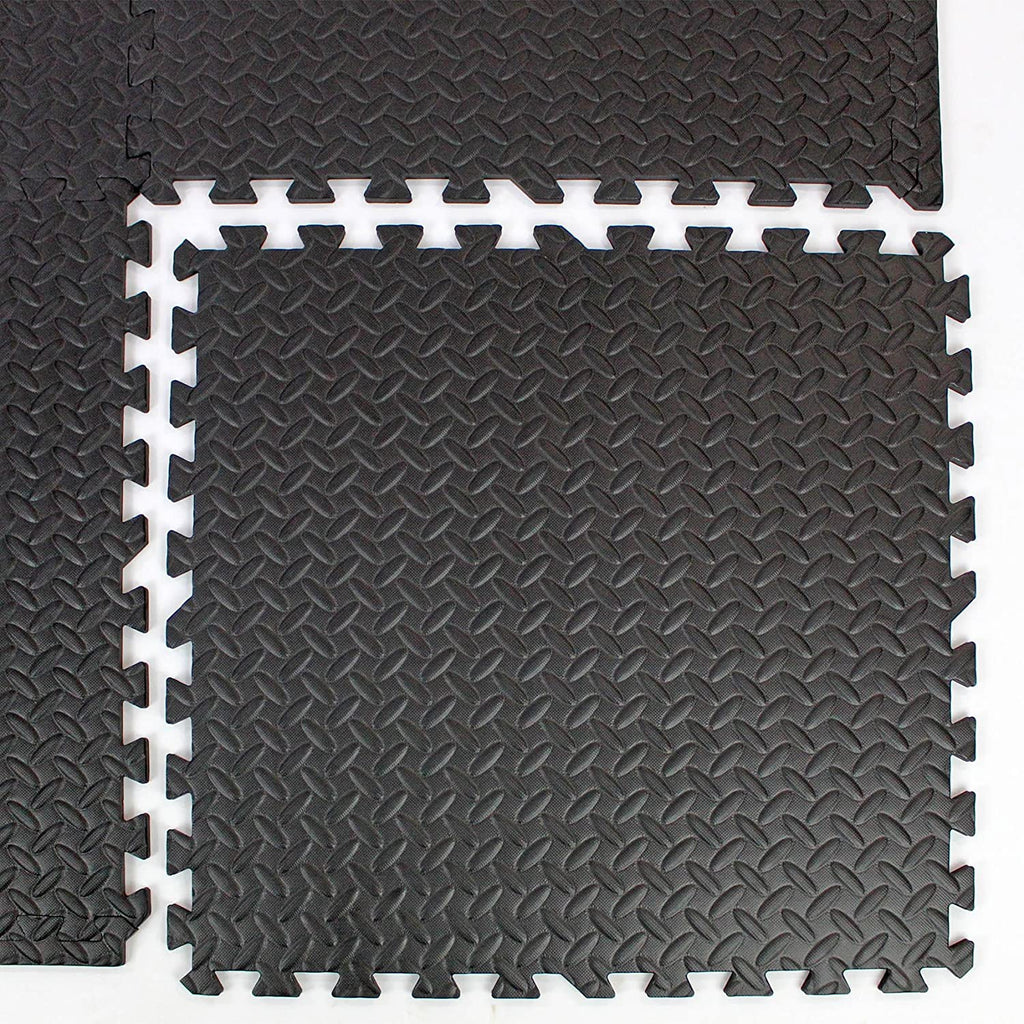 Modular & Flexible
Our Interlocking design allows you to keep expanding your cushioned flooring as you grow and also customize to your room's requirement.