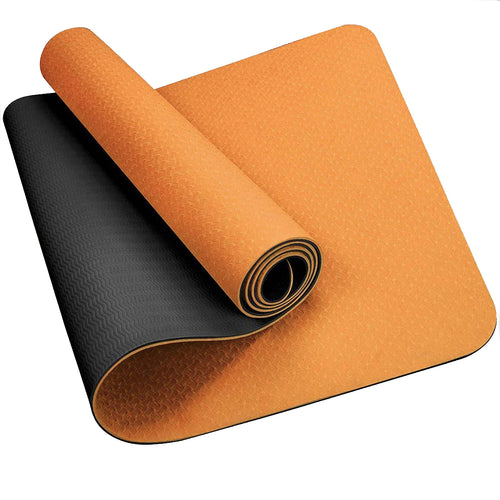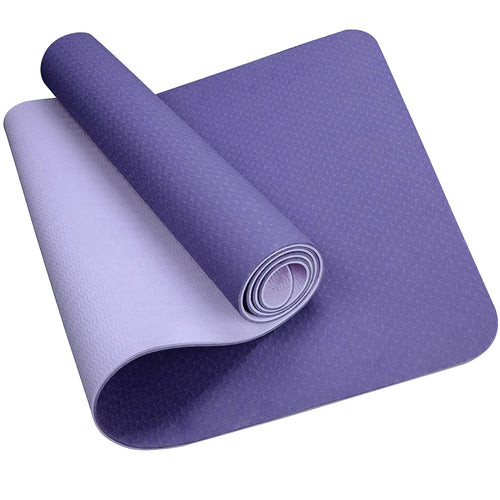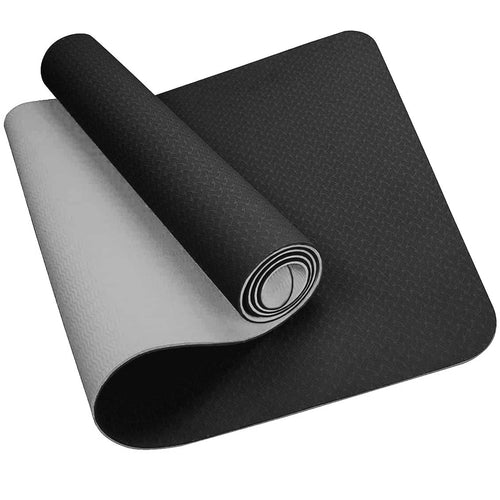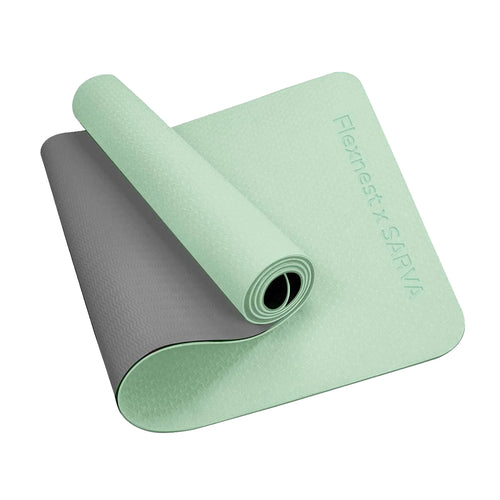 Flexnest Yoga Mat (8mm)
Doorstep Delivery
Free shipping
Pan India Service
Keep on top of your workout with one of our compact TPE non-slip exercise mats. The 2-Tone 8mm mat comes with an embossed pattern in different colours. With its elasticity, durability, light weight and anti-microbial properties, it is the perfect mat for you.
The mat can be used for yoga, floor exercises and pilates, making it 'The Only Yoga Mat You'll Ever Use".
Size: 6ft x 2ft
8mm Thickness
Yes, you read that right. We went the extra mile with 8mm thickness instead of the generic 4 or 6mm offered by other brands; to provide the optimum cushioning for all types of workouts.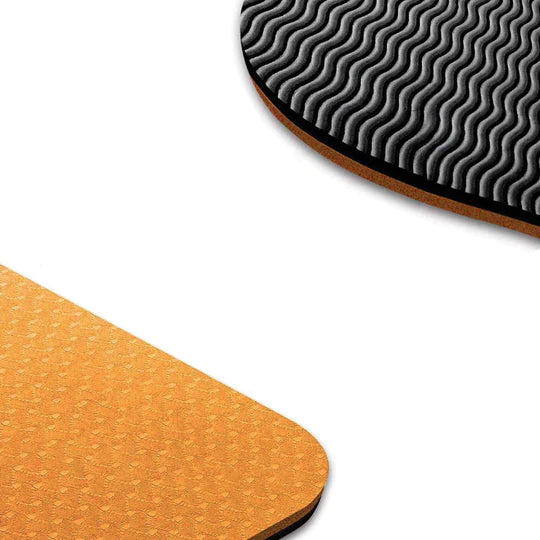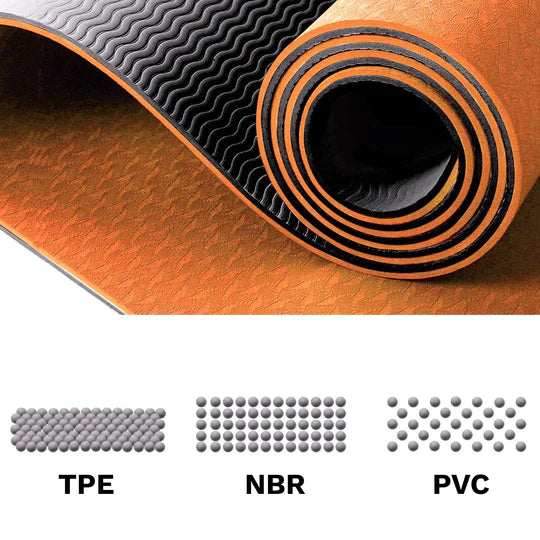 Why choose TPE?
With 30% extra density, TPE mats provide the perfect cushioning for your body - not too hard, not too soft. This also makes TPE mats far more durable than NBR and PVC mats.
Tear Resistant Lining
The Flexnest Yoga Mat has been specifically engineered with a special Tear Resistant lining that prevents damage and tears as you go crush those workouts.