The Flexbottle Pro
The Flexbottle uses double-wall vacuum insulation, to isolate both, the hot and cold temperature of liquids along with its taste. It fits perfects into your Flexbike & Flextread.
Perfect Temperature
24hrs Cold or 12hrs Hot.
The double-walled vacuum insulation will keep liquids hot & cold, to your liking.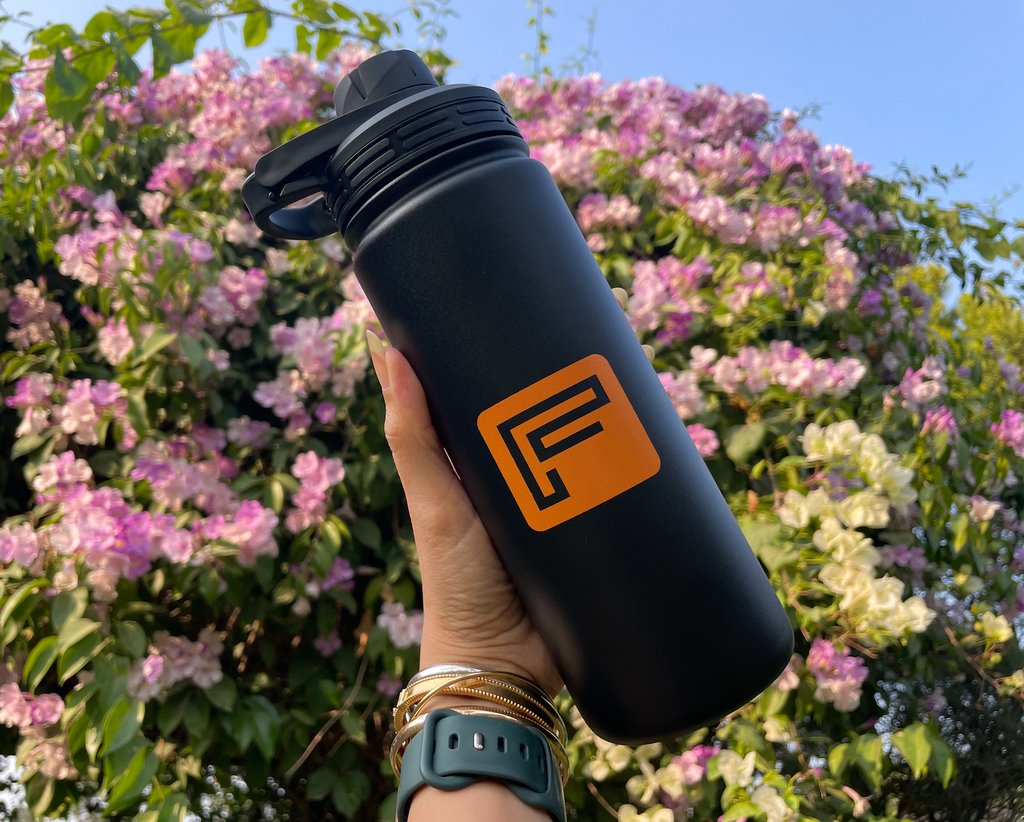 Perfect Fit For Your Equipment
We've designed the Flexnest bottle, keeping in mind that it is compatible with The Flexbike, Flexbike+ & Flextread